TGS 2012: Metal Gear Solid Social Ops trailer and screens
The Tokyo Game Show 2012 has started, and Konami has released a trailer for Metal Gear Solid Social Ops, in which you can see the gameplay in action.
There are also some new screenshots available, four of which can be seen below.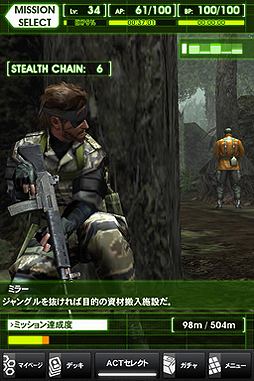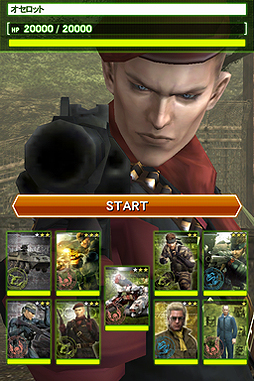 Check out the rest of the screens here.
Source: Konami, 4Gamer.net
Liked it? Take a second to support MGI on Patreon!